Fast time slots
As a rule, we offer you an MRI appointment in Cologne within 24 hours after our educational talk via video call.
Personal support
After your MRI exam, we will have a detailed discussion of your findings via video call with live demonstration of the MRI images on a date you specify. 
Musculoskeletal subspecialization
Milen Golchev, MD, is an experienced radiology specialist in Cologne and is active in the training of radiologists in the form of scientific lectures and seminars. You can benefit from this expertise in the context of your joint, spine and muscle diagnostics.
100% digital and online
No more faxes, CDs and printouts. Receive your MRI images and the detailed written report as a download in your protected patient area. 
Our radiology center for MRI in Cologne
Make a quick MRI appointment directly here or in your protected patient area.
Tiamana uses the modern infrastructure of medneo GmbH.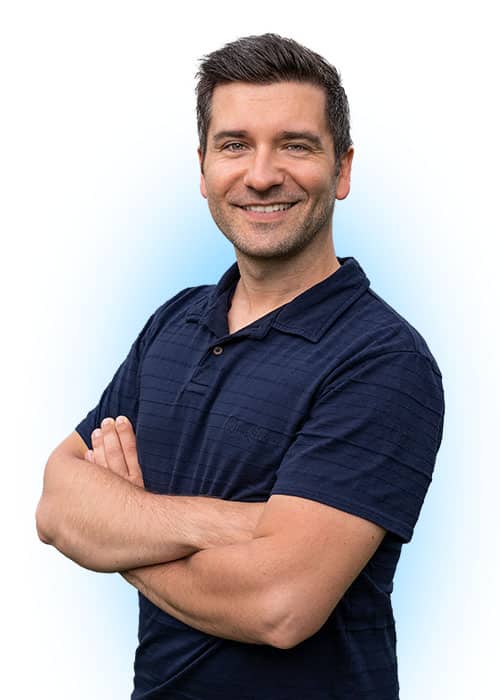 Milen Golchev, MD